eXpresso PLUS has proposed at solution to what it describes as the 'service station tea crisis'
The drinks-to-go supplier is offering a slim-line PG tips machine which can sit beside existing coffee-to-go solutions, including the Costa Express. It's an innovative solution for the recent demand for the comeback of tea at service stations such as Shell.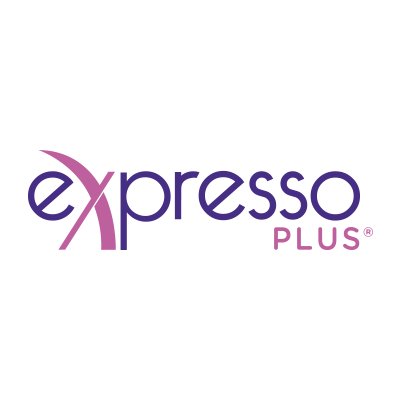 Recent articles have brought the fury of tea drinkers from the forecourt to the forefront, notably 'The Sun'. 'Motorists left furious after Shell bans tea from all its service station drink machines', ranted the red-top, using quotes attributed to 'a driver' and 'a sales rep'.
Shell, one of Britains' largest forecourt chains, provoked ire recently, because 1000 of their sites no longer sell tea since, Costa Express pulled this option from their machines. Stirring up tea drinkers' emotions further, staff were banned from putting the kettle on for misanthropic motorists.
With tea being described as 'an institute of this country' service stations are feeling the pressure to bring back the tea bags. But forecourt owners and those craving a cuppa should not fear the demise of tea from Costa Express: eXpresso PLUS is offering a slimline PG tips machine that could provide a service station solution.
eXpresso PLUS, has a dedicated tea machine that can sit snuggly alongside existing coffee towers. The fresh leaf tea tower serves PG tips, the nation's favourite tea brand, so the likes of Shell can 'calm the cries for a cuppa and also make a healthy profit'.
Manish Shah, Founder and Managing Director of eXpresso PLUS said: "we are here to provide solutions to consumer demand and our PG tips tea-to-go machines do just that. We saw a huge demand for a good brew across the UK 6 years ago and the demand is only getting stronger." Not only do eXpresso PLUS offer tea machines, their Lavazza and Nescafe coffee towers and table tops serve fresh leaf tea and Thorntons Hot Chocolate as standard.
Over 150 million cups of tea are consumed out of home each week and eXpresso PLUS' says its slimline PG tips machine is 'a unique offering that will help service stations quench the thirst of disappointed motorists once again'.
Unilever poised to sell PG Tips? More, HERE