FOODIE's, Selecta's award-winning MicroMarket workplace solution, has landed in Spain. The first two FOODIE'S outlets have been opened at the headquarters of Banco Santander, in Madrid's financial district, bringing its exclusive and innovative self-service offer to the bank's employees.
FOODIE'S is Selecta's unattended self-service refreshment corner offering healthy and great tasting food and drinks in the workplace, 24/7. It is designed to be integrated into an innovative working environment, offering employees a new way to enjoy refreshment breaks throughout the day.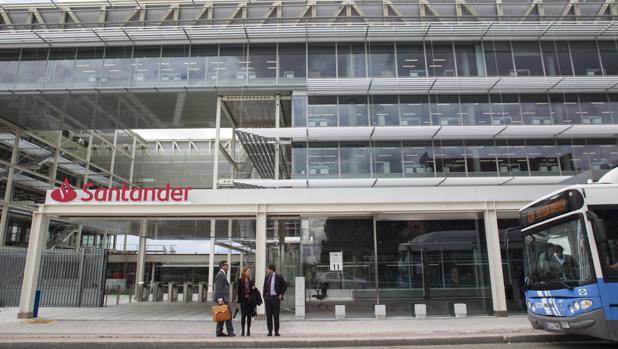 Selecta has designed FOODIE'S with its customers in mind. The offering combines stylish interiors and modern technology with quality meals and drinks, helping companies to upgrade their break areas, thereby helping to improve employee engagement. "We are very proud that Banco Santander has chosen our unattended self-service workplace solution, which provides sustainable and healthier refreshment alternatives, offering added value to the bank's employees", says Carmen Fernández, Commercial and Marketing Director of Selecta Spain.
A core focus on this premium concept is to provide wider choice and more healthy and sustainable options, in line with changing consumer trends. "With FOODIE'S we contribute to more sustainable consumption, focusing on healthier, balanced products with environmentally friendly packaging. We constantly monitor evolving consumer habits and are committed to offering the most sustainable products that are available in the market", explains Pablo Espada, Commercial Manager of Premium Solutions of Selecta Spain.
In addition to Spain, Selecta's innovative MicroMarket concepts are now available in Belgium, Germany, Ireland, Italy, Netherlands, Switzerland and the UK
* More news on Selecta is HERE on Planet Vending