Omni channel: A blog post dropped in to the PV in-box this week from Evoca HQ in Valbrembo and right there, in the opening paragraph, was a term that Ian Reynolds-Young hadn't come across before. 'Mobile devices, through which the concept of omni-channel is developed, play a fundamental role in today's shopping experience…'
I thought, 'what's omni channel?' So I turned for an answer to my colleague Mr. Wikepedia and got this definition: 'Omni channel is a cross channel business model and content strategy that companies use to improve their user experience. Rather than working in parallel, communication channels and their supporting resources are designed and orchestrated to co-operate.'
Now, that all well and good: but what's it doing in a vending machine, isn't it like putting an ashtray on a motorbike?
Technology in vending, as in every other facet of life, is moving so fast that it makes your brain hurt. So I took a couple of ibuprofen and returned to the blog post for Xconik – that's the name of the new product – hoping it'd make more sense on second reading. What do you make of it?
'Xconik was created to simplify and speed up the shopping experience at vending machines: an order is ready to be picked up in just 3 touches, thanks to a dedicated and completely free app that's available for both iOS and Android. The selection and purchase of products occurs directly from the smartphone and transactions are guaranteed by high standards of security. Customers can pay with cash or cashless, by simply selecting their preferred option at the 'check out'. In addition, each purchase is tracked to eliminate the possibility of lost transactions. The app allows the purchase of multiple products in a single session or the creation of a 'list' of favorite items, with preferential access to the most purchased references.'
Wow. In fact, double 'wow'. This omni channel gizmo – which is not yet available in the UK – is a game changer in two ways, as I see it. The first way is simple enough, in that it will revolutionise the way we make purchases from vending machines. Am I right in thinking that its arrival heralds the imminent demise of not only coin mechanisms, but on board card readers / wave and pay technology, to boot? Is this the beginning of a the new chapter that was referred to in a recent PV Thought Leadership article, in which we'll be paying though Facebook and What'sApp and who-knows-what other social media / Internet platforms? Paypal?
…and all this is possible because of something called 'omni channel'
Secondly – and I've learned this by speaking to our expert guest bloggers – what about the data that's going to be collected by Xconick and any similar products / apps? It's mind blowing, isn't it? I bet you anything that future users will have the option of receiving push notifications along the lines of 'Today's featured sandwich is beef and horseradish, why not add a drink and a snack for the meal-deal price of £3.99?' Did I already use the phrase, 'game changer'?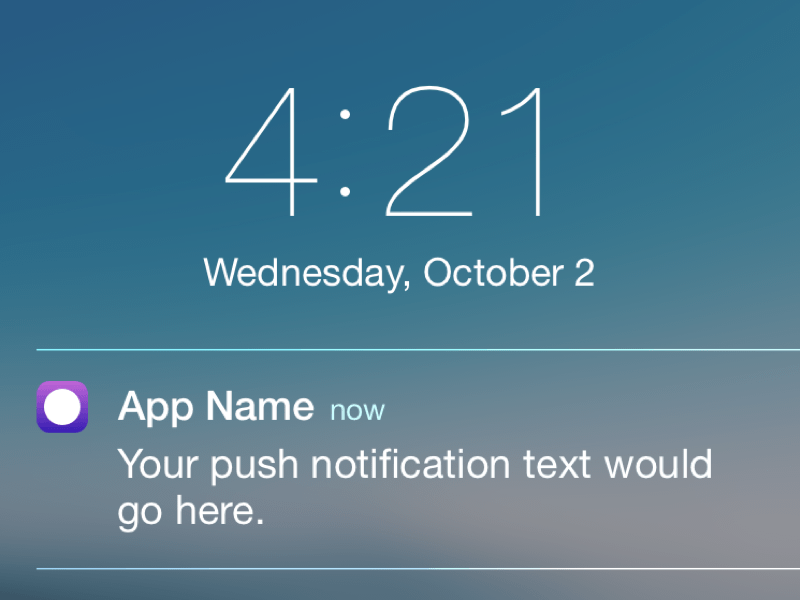 And doesn't it also open doors to the possibility of using vending machines to offer for sale big-ticket items, like watches, smart phones and so on? I appreciate that such offers already exist, but when consumers have complete faith in the method of payment, I can imagine that the vending of valuable items will increase exponentially.
And all this is possible because of something called 'omni channel', so I decided to consult another PV colleague, the hard-working Mr. Google, and discovered umpteen examples of omni channel utilisation.
You'll find links to a select few of them in the latest issue of Vending Insight, which is HERE; but here's one to whet your appetite. Californian outfit Shopify challenges retailers to embrace omni channel: 'Omni-channel retail focuses on every customer interaction and their overall experience of your product and brand', it states, before posing three interesting questions that really illustrate where omni channel is heading.
Can your customers browse a product in-store, scan it with your app, and then add it to their bag to purchase later at home in a different size?
Can they browse your online store for new styles, explore those outfits on Pinterest, Instagram, and Facebook, and then get an in-store coupon to redeem?
Does your data connect in-store purchases so that loyal customers get notified when similar styles are released online or off?
Go to the article in full, HERE
We're living in a world that's full of exciting opportunities and like it or not, if you want to remain a serious player in the world of vending, you have no choice other than to keep a very close watch on what's going on out there.
Next week's guest blogger in VMC's Nick Bate and coming soon, Broderick's MD, Johnny Broderick.